Gavin Free Net Worth, Salary, Car, House and Lifestyle
While showcasing talent as an English actor, Gavin Free is also an internet personality, cinematographer, and director. Some of his famous work include Sherlock Holmes: A Game of Shadows, Hot Fuzz, Dredd, and Snow White and the Huntsman. He is also the winner of Streamy Award for cinematography in 2016.
He is most known for his slow-motion cinematography and does quite well from his profession. He has a good net worth and lives quite the life. Find out all of Gavin Free's life.
Gavin Free's Net Worth
As someone who has made a name as a web personality and a successful cinematographer, he is doing well from his career to have a net worth of $5 million. Though he did rise to fame through his YouTube career which is where he used to make his earlier earning, he has also worked with movies such as Sherlock Holmes: A Game of Shadows and Snow White and the Huntsman which have further helped to increase his financial success.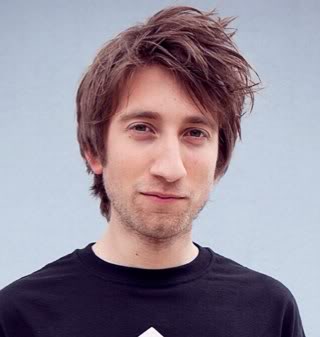 Gavin Free
Source: legendsofthemultiuniverse
His exact salary from YouTube and his work in the various movies have not been disclosed but like most movies, he has done were a big budget movie, he has to have been paid quite well for his work. He is still keeping up with his works and his net worth will only keep rising over the years.
Gavin Free: His Lifestyle
The Lazer Team star currently is in a relationship with Meg Turney, who is a Twitch streamer and also a cosplayer. The two live together and have been together since 2013. He also has a cat that he owns. He owns a house in Austin but not many details are provided of the house.
He lives a pretty low-key lifestyle as such there has not been much information regarding his life in general. However, earlier this year in January, his seemingly low-key and private life was disrupted when a fan broke into his house with a gun in his hand. The person invading the house was a man named Christopher Giles who was obsessed with his girlfriend Meg Turney.
According to the report, Giles broke into Gavin's house and fired one shot. Gavin and Meg were hiding in their closet and had called for the police. Not finding them, Giles was leaving just as the police arrive which led an to exchange of fire in which the attacker was killed by one of the police officers. With such an event coming over in his life, the couple was both shook.
It did disrupt their lifestyle, but the couple has since then moved on and have returned to their normal life. We hope that they remain safe and continue to bring happiness to their fans and that such incidents never occur to them ever again.